EX-DRUG DEALER'S BRAIN TRAINING HELPS THOUSANDS QUIT ADDICTIONS & TAKE BACK SELF-CONTROL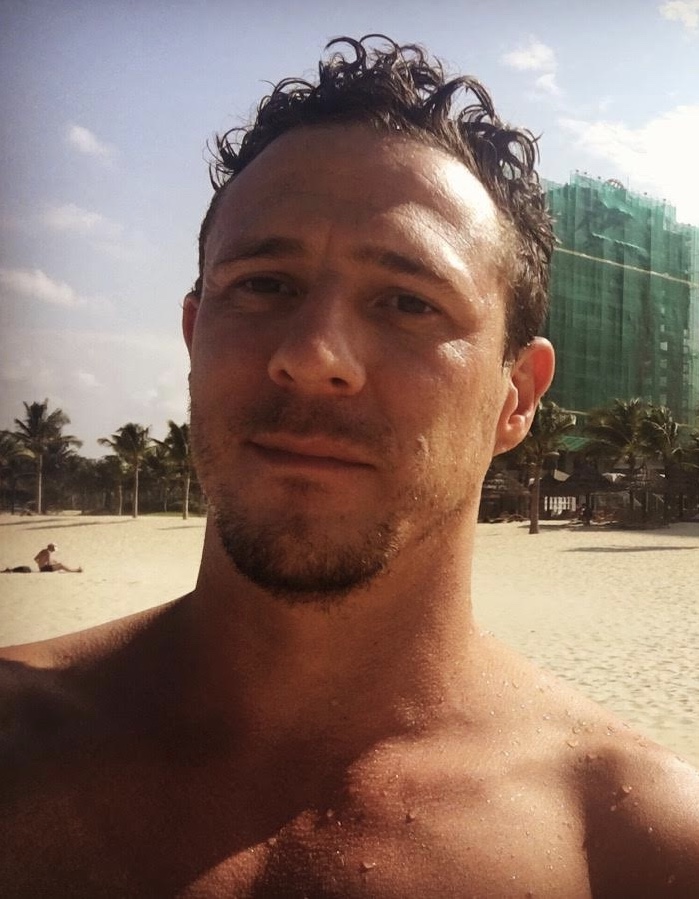 For years I've been giving away little-known brain training secrets for quitting addictions and getting stuff done. You can use the form below to join thousands opening these trainings. Plus, you'll also get one free digital copy of my prestigious $49.95/month brain training called… "Evolve Already"
Evolve Already
Your Weekly Discipline Digest
If you think computers & technology are moving fast, you'd be blown away with how quickly our understanding of the human brain is evolving. My weekly training (including personal weekly videos and in-depth brain training letters) keep you up-to-date in the psychology of self-control.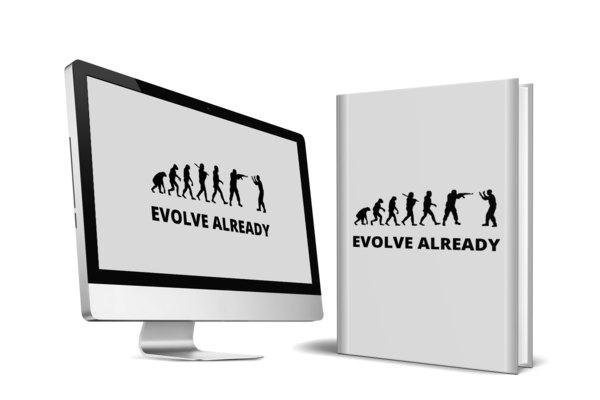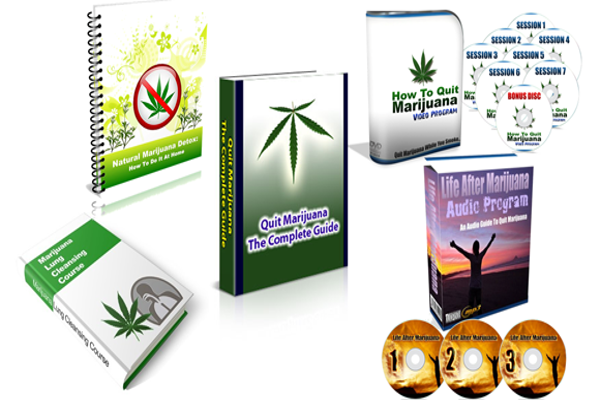 How To Quit Weed
How To Quit Weed Without Withdrawals Or Sleepless Nights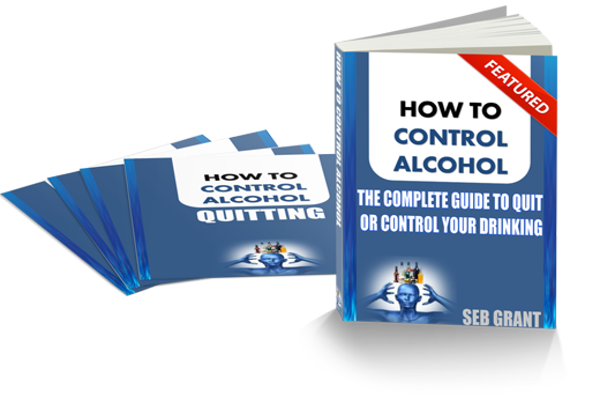 How To Control Alcohol
How To Control Alcohol Without Hangovers & Headaches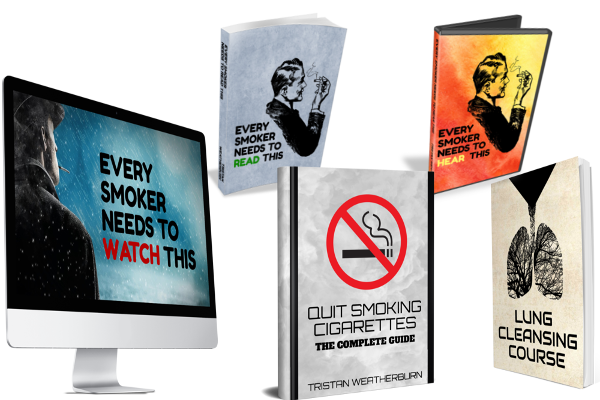 How To Quit Smoking
How To Quit Cigarettes Without Cravings Or Withdrawals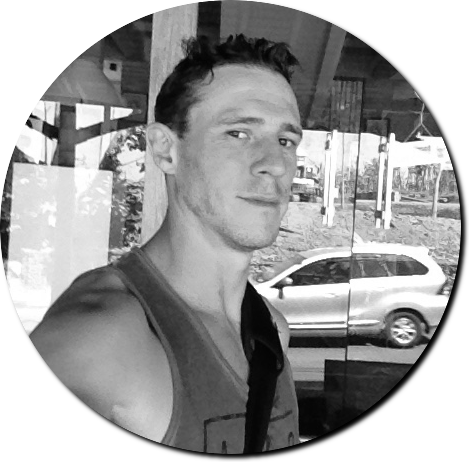 If you want to quit an addiction or build a business and life you love, you can use the same strategy I've used to sell thousands of digital programs. Check out my services below…

Want a website that makes lots of sales?
Most website designers do what they are told – I do what is necessary to ensure your website will attract traffic, convert leads and make sales. I also offer a range of packages to suit any budget.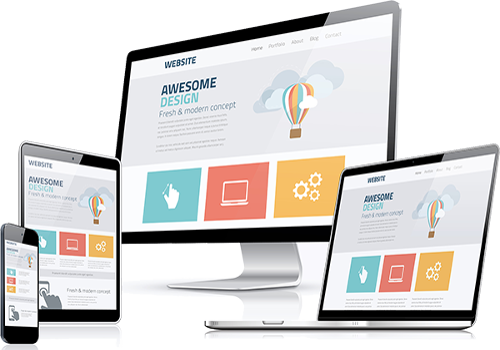 Want to talk to me?
My self-proclaimed mission on this planet is to help you live a life of freedom. If that means gaining self-control to quit your addiction, or building a passive income online – I can help you get it done.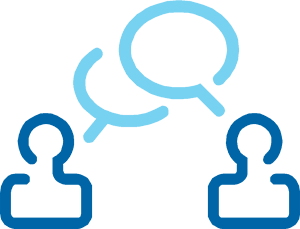 Tomorrow in Evolve Already we discuss Vaccines, Bill Gates, 5G - and why the whole world is secretly trying to kill you... …lol, just kidding. Believe whatever you want! The actual 57th Evolve Already training released this Monday night is called "Genes VS Memes" and...
read more
Control Your Life Or Work For Someone Who Does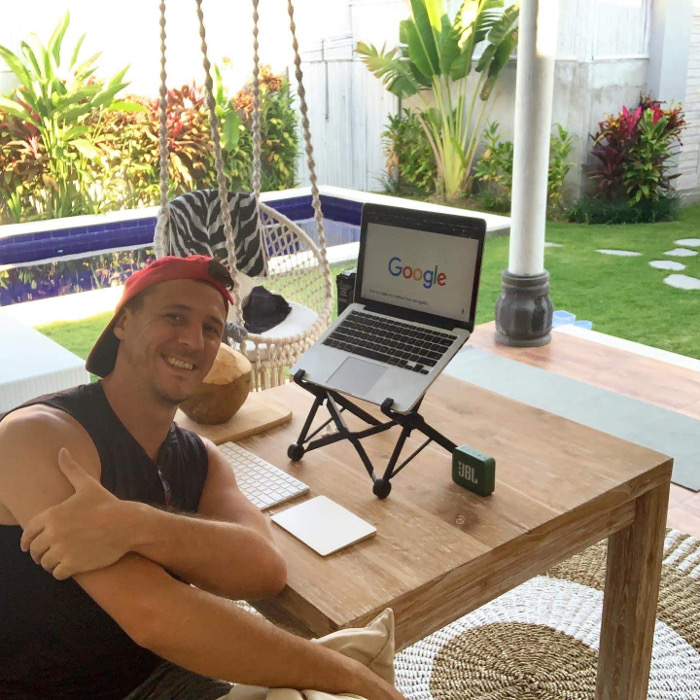 I help you gain self-control so you can develop deeper relationships, reach peak health, and make more money WITHOUT addictions, jobs, or other empty distractions. Subscribe to training to build a business and life you don't hate: