If You Can't Control Your Brain Then You Can't Control Your Life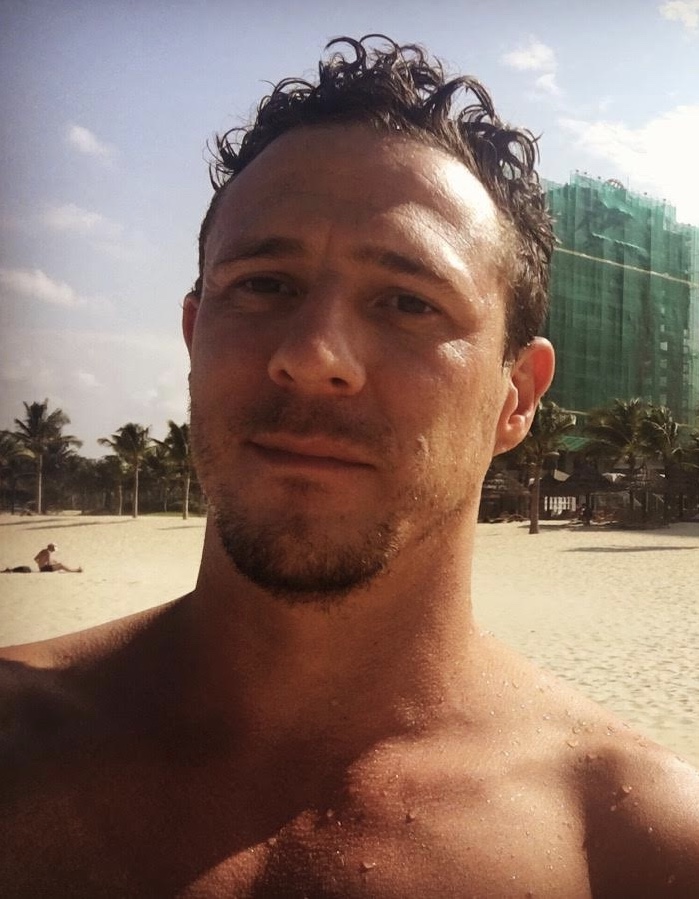 If you understand your own brain, you can develop self-control, deep relationships, reach peak health, and make more money WITHOUT addictions, jobs or other empty distractions. Join thousands getting my brain training via email, and also get ONE free copy of my $9.95/wk discipline digest correctly called "Evolve Already"
Evolve Already
Your Weekly Discipline Digest
If you think computers and technology are moving fast, you'd be amazed at how quickly our understanding of the human brain is evolving. My weekly letters keep you up-to-date in the area of psychology & self-discipline.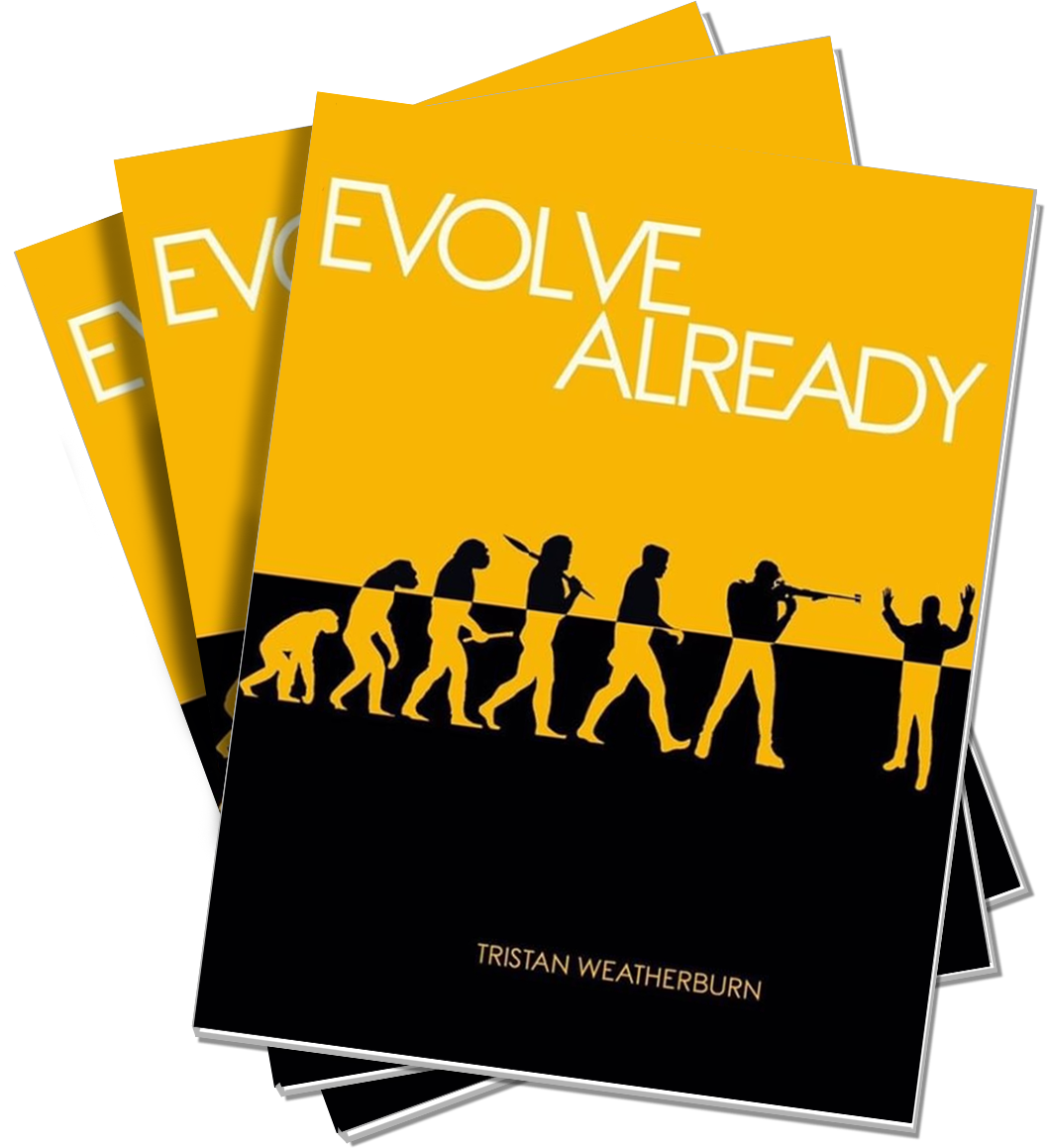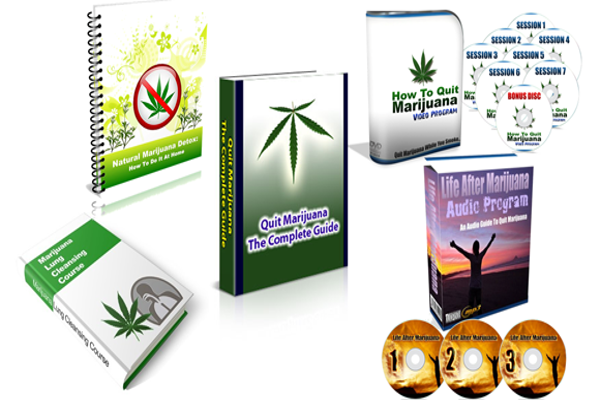 How To Quit Weed
How To Quit Weed Without Withdrawals Or Sleepless Nights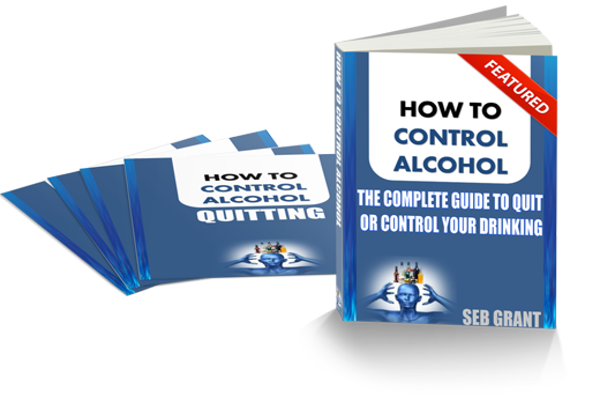 How To Control Alcohol
How To Control Alcohol Without Withdrawals & Headaches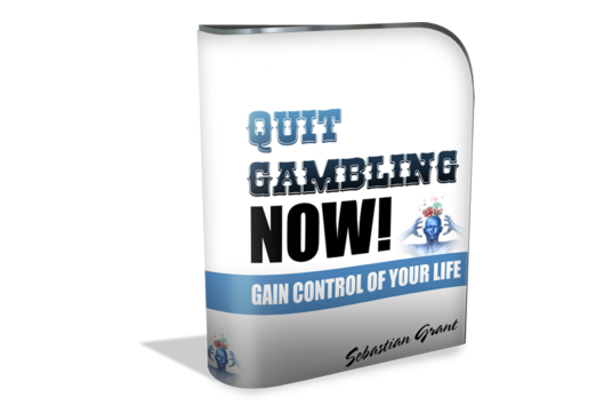 How To Quit Gambling
Quit Gambling Now WITHOUT Blowing Your Money Ever Again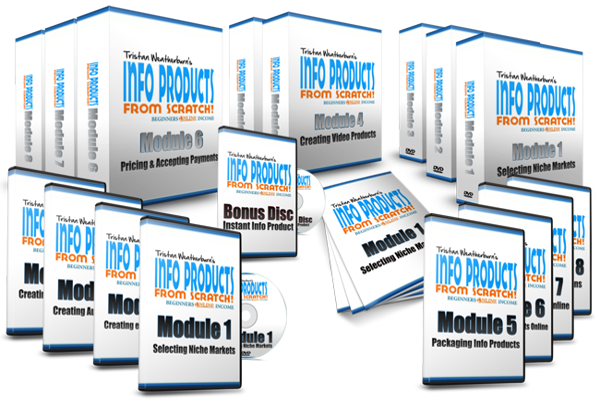 Info Products From Scratch
Create & Sell Your Own Ebook, Video Or Audio Program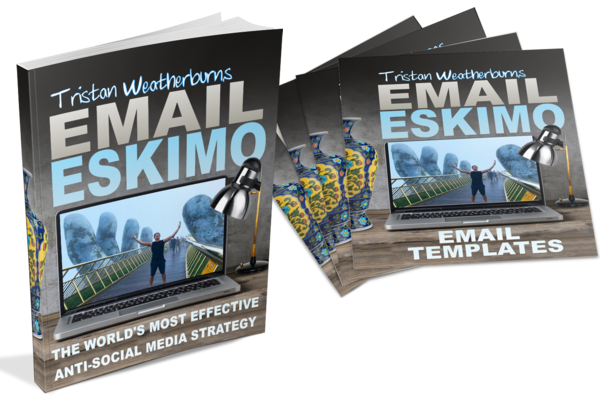 Email Eskimo
Influence. Using The World's Most Effective Anti-Social Media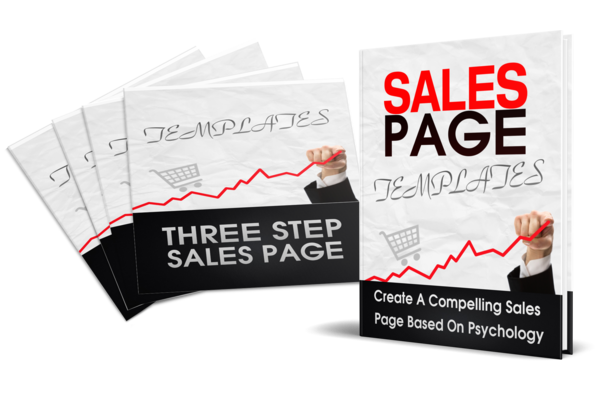 Sales Page Templates
How To Build A High-Converting Sales Page Based On Psychology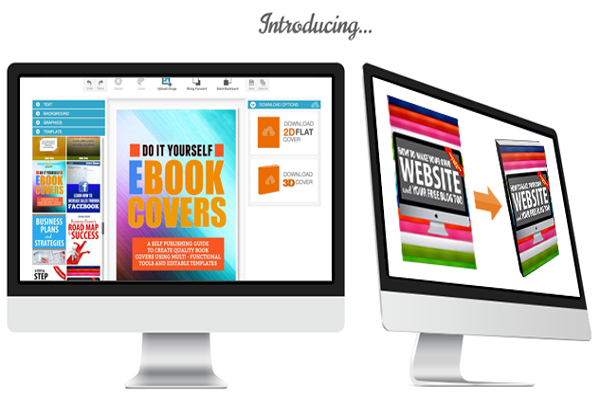 Instant Product eCovers
How To Easily Create Those Fancy 3D Info Product Images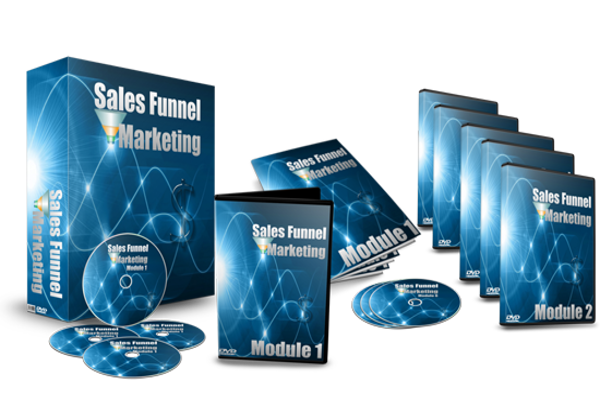 Sales Funnel Marketing
Info Products From Scratch, Email Eskimo & Sales Page Templates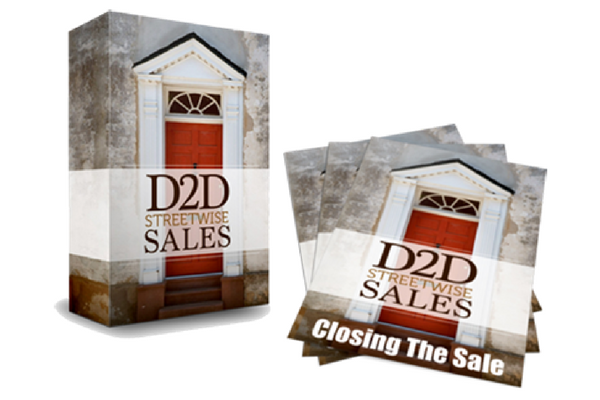 D2D Streetwise Sales
How I Was "Top Sales Guy" For 4 Multi-Million Dollar Companies
My 'Done-For-You' Services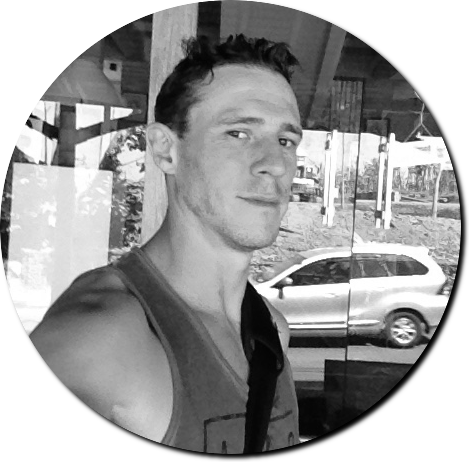 If you want to quit an addiction or build a business and life you love, my own results (selling thousands of digital programs about addiction and sales funnels) prove that I can help you do both, & I'm prepared to invest my time in order to ensure you get results. Check out my services below…

Want a website that makes lots of sales?
Most website designers do what they are told – I do what is necessary to ensure your website will attract traffic, convert leads and make sales. I also offer a range of packages to suit any budget.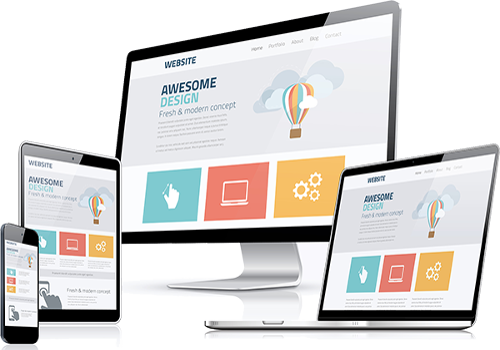 Want to talk to me?
My self-proclaimed mission on this planet is to help you live a life of freedom. If that means gaining self-control to quit your addiction, or building a passive income online – I can help you get it done.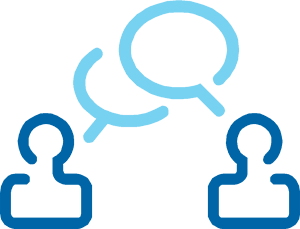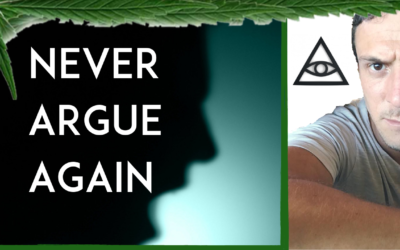 The biggest threat to all your relationships, is an argument. Something most folks don't know is you can easily avoid them. Disagreements are fine (and normal) because it'd be weird if you never disagreed. But arguments are unnecessary....
read more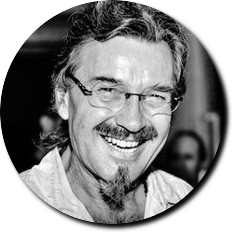 Heinz Pahl-Kaupp
"My business is now booming from just a few ideas I've learned in Tristan's training, and the site he built for me"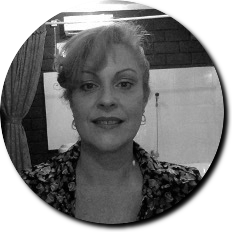 Marika Trovato
"The website Tristan built for me has dramatically increased new customers coming into my spa"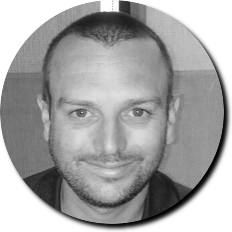 Ben Riddles
"Tristan knows how to build a sales funnel and write good copy. When it comes to my sites, I only hire him. If he is busy, I wait"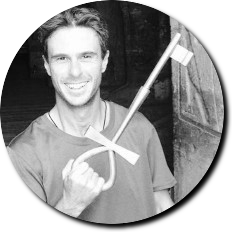 Vanya Markiewicz
"I'm an experienced online marketer, but Tristan's tips still increase my sales. The guy knows how to make a sales funnel that sells in any niche market"
Control Your Life Or Work For Someone Who Does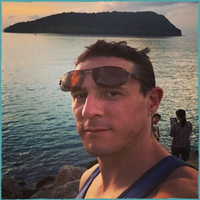 I help you gain self-control so you can develop deeper relationships, reach peak health, and make more money WITHOUT addictions, jobs, or other empty distractions. Subscribe to email training to build a business and life you don't hate: